Possible Generations Selects G2 Megatron Photos Leaked!
While it was previously reported as a rumor, we have our first possible look at G2 Megatron! Read on for more pics!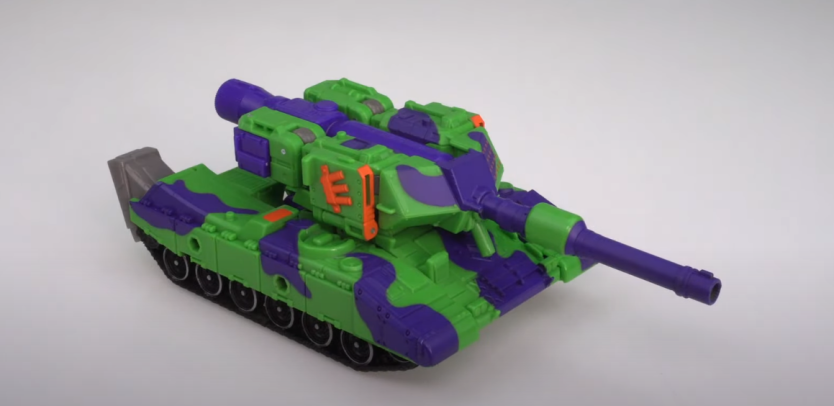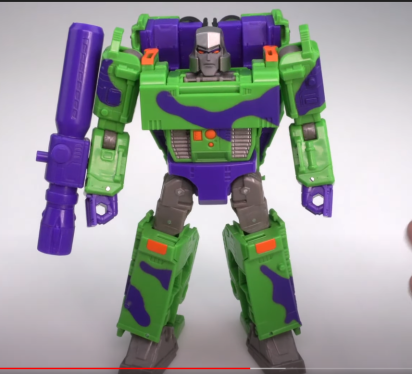 Could this be one of the future Transformers Tuesdays reveals? Only time will tell!


Want to interact with more Transformers fans? Be sure to check out our forums or you can join our discord by clicking on this invite link: https://discord.gg/ZnUQxya You can also follow us on Twitter via @AllsparkNews or join our Facebook group!

Latest posts by John Patrick (see all)