Powered Convoy pointed out to me today that my artwork is being used for TicoBot '08's Costa Rica's new TF Con without my permission.
Original image: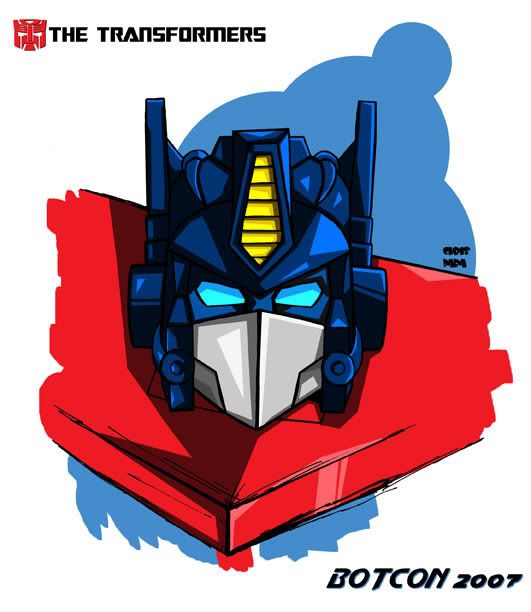 Ticobot image: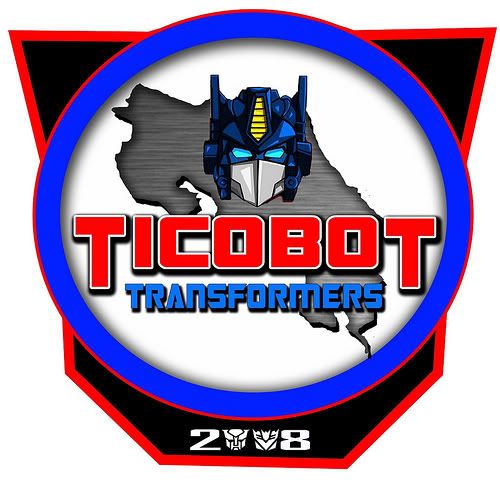 I emailed the person who provided the image over at the Energon Pub to please credit me for the imagery or to remove it. And to ask artists before using their stuff in the future.
I don't own Optimus Prime's likeness, technically Hasbro owns all imagery (including fanart of Optimus) so their is really no issue there.
And it's flattering to see my Classics OP be appreciated enough for a Con logo, but it would be nice to be asked before seeing it in use.
Edited by Hot Rod, 22 October 2008 - 09:06 PM.