Wanted
Marvel Legends Ares BAF
Marvel Legends Crossbones
S.H.Figuarts Akibaranger Akiba Figures
Fansproject Function X Code
Figma figures (send me your sell list)
New stuff up for grabs, will continue to update this thread daily, so check often. Pm with any questions. Packages for the most part will be sent priority mail with delivery confirmtion. Will ship to the US only, unless I've dealt with you before. If you prefer a cheaper shipping method that's fine. But every transaction will have a delivery confirmation number. Check my feedback below and deal with confidence.
http://www.tfw2005.c...okaiser-50.html
G1 Abominus 94% complete with card backs $125.00
G1 Galvatron 100% complete $50.00
G1 Perceptor 100% complete with instructions $50.00
G1 Rodimus Prime 100% complete tech spec $45.00
G1 Overdrive complete $20.00
G1 Camshaft complete $20.00
G1 Snaptrap with chest/shield $8.00
Cybertron Soundwave complete $20.00
Masterpiece Optimus Prime for custom, is missing left thumb, one front headlight panel, Ironhide bust,hand needs repair. $60.00
ROTF Onslaught $25.00
Alternators Decepticharge complete with repro barrel $20.00
Alternators Windcharger complete, engine broken $15.00
Alternators Deadend commplete $15.00
Alternators Battle Ravage complete $15.00
Alternators Skids complete $15.00
Alternators Tracks complete $15.00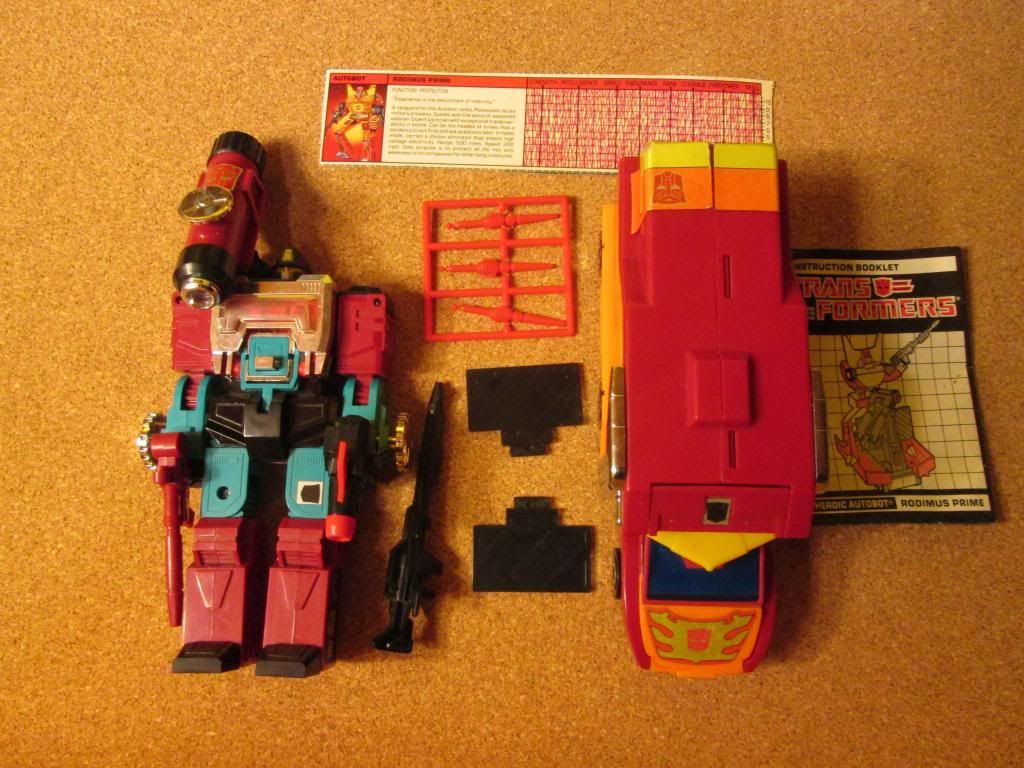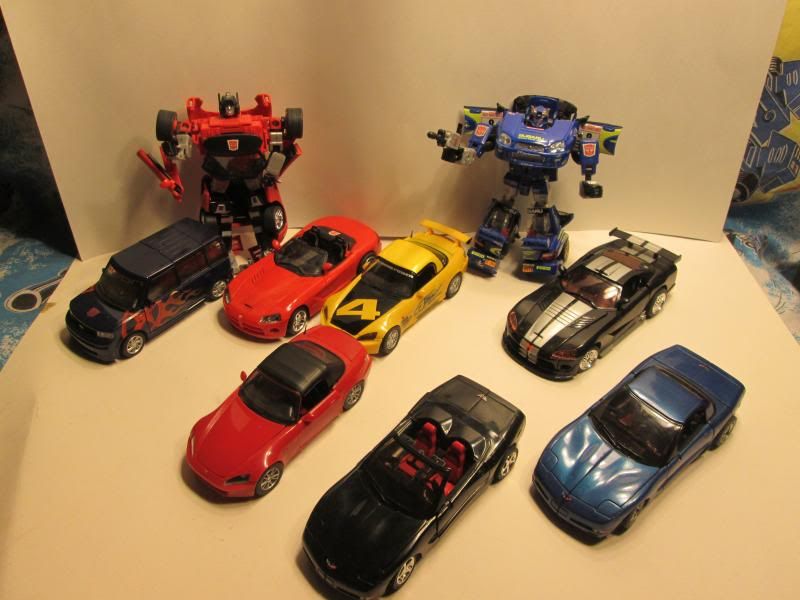 Yamato, Figma and DC Universe
Massive McFarlane Matrix figures Lot $150.00
MACROSS YAMATO 1/100 VF-X2 VB-6 KONIG MONSTER $200.00
MACROSS F FRONTIER VF-25F ARMOR PLUS EX-GEAR ALTO $40.00
Macross Robotech QUEADLUUN-RAU Max Jenius Battle Suit $90.00
Chogokin SG-18 GETTER ROBO GETTER 1 Full Mantle $60.00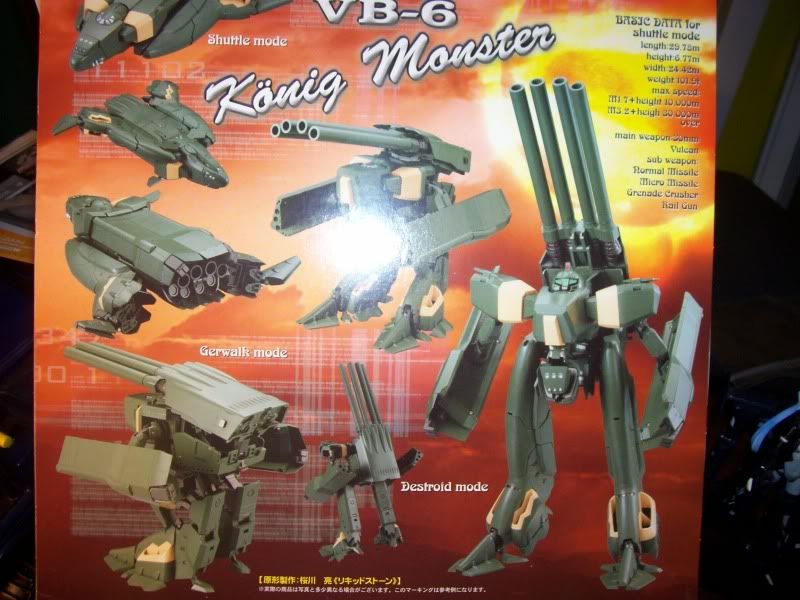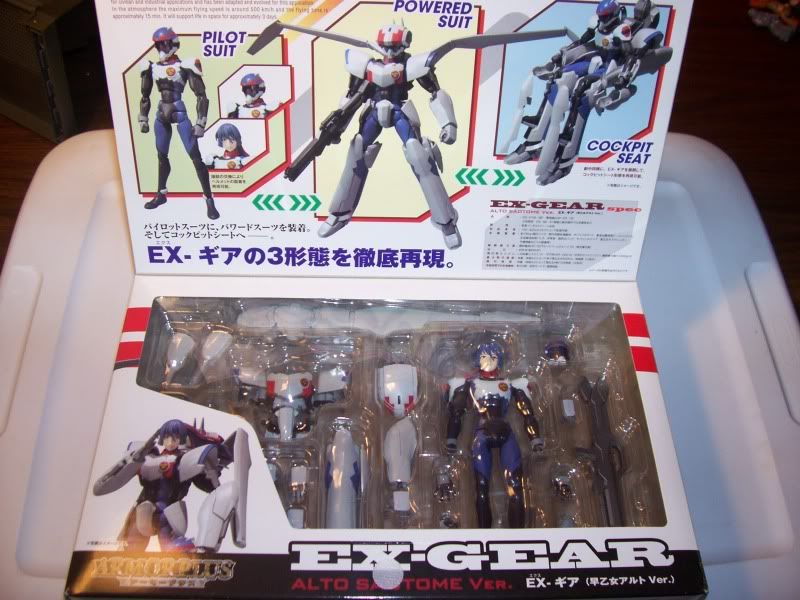 Edited by Liokaiser29, 02 July 2013 - 10:18 AM.