I'm making a RPG loosely based off the FiM show. I have a 30 minute demo of the game ready to try if I can figure out how to upload it. I would like for people to play it, check for errors, and give me general ideas for the game. I think I did pretty good so far, the few people I shared it with seems to like it.
There is only so much I can do with my limited resources and seeing how editing a 30 second scene can quickly turn into a 30 minute job it can become rather frustrating. But, I would like to add more content to it then just going to the next main objective, like a few side missions and sub-plots and what not.
A brief history on the game creation so far, I started this game in mid airing of the first season of FiM. Right after the release of my first game. Then all the critics said my first game had bad grammar, poor plot, story moved to quickly, fights where to easy and it was to hard to figure out what to do next. That kind of killed my desire to work on the another one. But, I finally decided to get back into and I worked rather hard to remove the things people didn't like in my last game.
Download last demo version here 8/27/2011
Instructions:
It will ask to install in the system 32 folder by default, just install it to desktop or location of your choice and it should run fine.
Controls are Arrow Keys, Enter and Esc. Hold Shift while moving to run.
Screen Shots: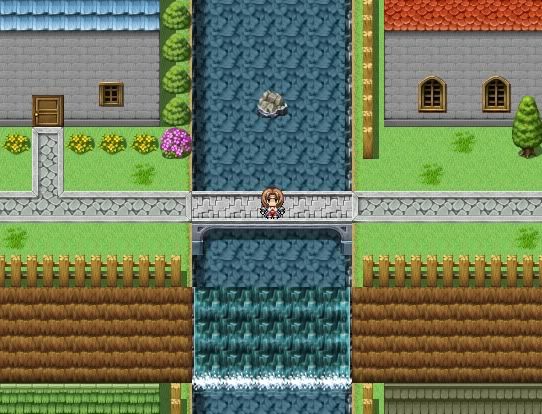 Patch Notes:
8/27/2011
- Fixed a glitch that froze the game when a player stepped on the bridge after the first fight.
- Fixed some grammar errors
- Changed class names
- Added the next boss